In the Cage And In life - Come Train With Us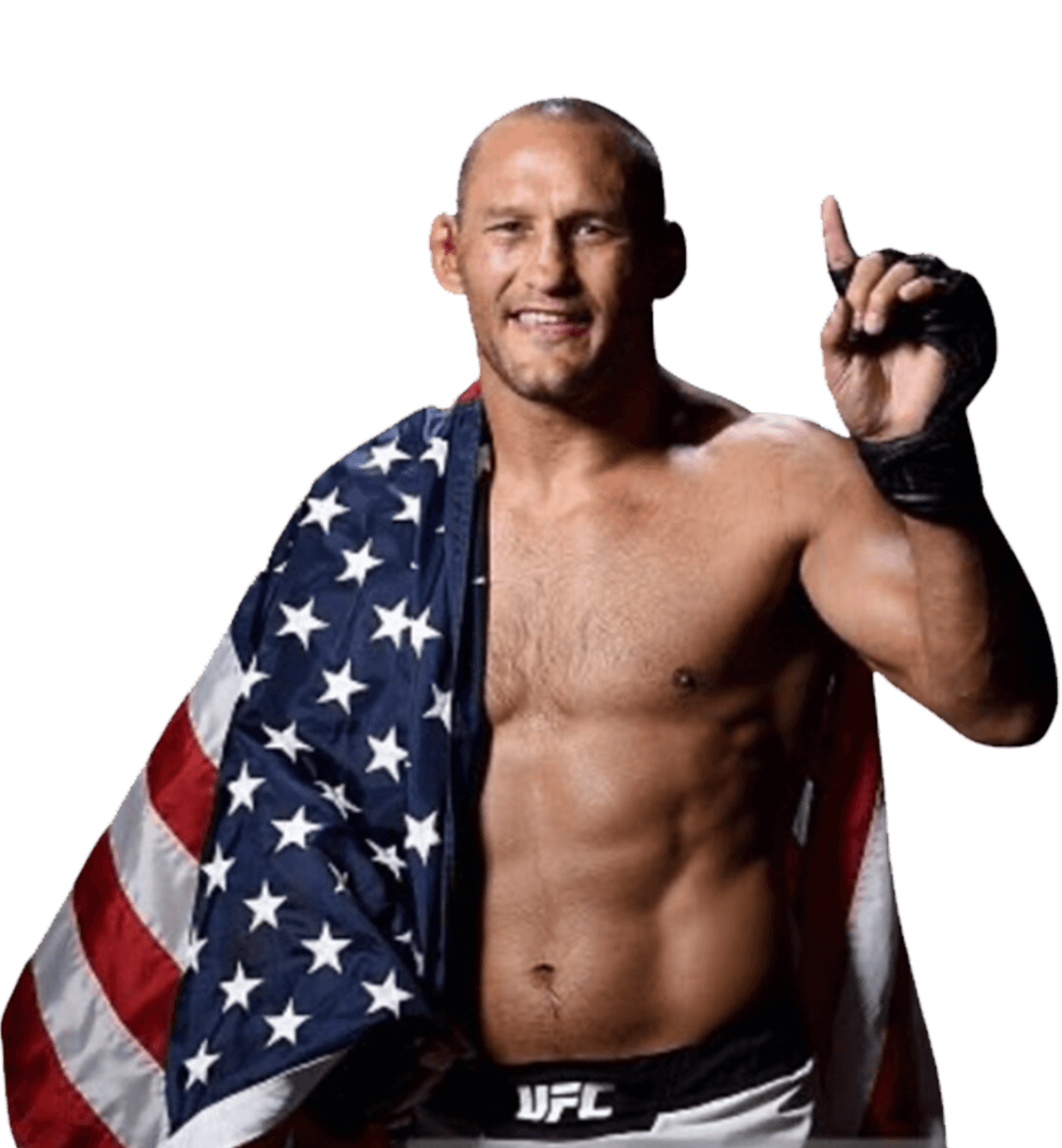 Dan Henderson's Family Fitness Center Temecula CA
Join the best MMA fitness gym in Temecula CA
At Dan Henderson's Athletic Fitness Center, we offer the best-rated classes for MMA in Temecula CA. Through our hard work, specialist instructors, high-grade equipment, and passion for helping people learn, we have managed to create a community that welcomes all levels and ages. You won't find any other fitness center in the area that offers our high-quality classes for the fantastic prices we have. We are the area's number one choice for fitness centers, so don't miss out!
We Have Classes For every age And every skill Level.
We offer programs to suit any individual's needs. Whether you are a beginner or an expert, we have something for you. Our MMA fitness center is designed to meet the needs of everyone.
Benefits of training at our Temecula Family fitness center
When you train with our fitness center for MMA in Temecula CA, you get plenty of benefits. First and foremost, our specially designed classes cater to any age and skill level. The perks continue with our talented instructor list, including former professional combat athletes and coaches, and a huge range of classes to choose from for MMA and fitness. At Dan Henderson's Athletic Fitness Center, you'll be a part of a supportive community from the teachers and fellow students, and all at extremely competitive prices!
Our Awesome Coaches & Trainers.
Our coaches are here to meet the needs of everyone regardless of age or previous experience. Whether you're into cardio, yoga, spin, kettlebells, boxing, Jiu-Jitsu, MMA, weight lifting, or something else altogether, our world-class instructors exist to help you level up and become a better you!
Hear What Our Members Have To Say.
I started bringing my son here for off season training for football . I was referred by my friend. I have to say we have come to love the gym . We are there everyday of the week and everyone is so nice and it's just a great positive environment. I highly recommend bringing your kids and yourself here. The coaches are amazing with the kids MMA classes.
Family Fitness Temecula CA
Love this place! I moved from Las Vegas where there are similar MMA gyms…so it was a pleasant surprise to find this amazing place right here in Temecula. I have the MMA fitness membership and my boyfriend has the combat training membership. Amazing facility, amazing trainers and staff! I Highly recommend Dan Henderson's Athletic Training Facility

Carlos A. De Oliveira Jr.
This is the best MMA gym in Temecula. I was sold when I walked in and saw the huge mat area, top notch fitness equipment, MMA cage, and various heavy bags for you to wail on. They even have a day care for the kids while you train. All of the teachers/coaches are high level. I'm so happy that I get to train here. Looking to get into BJJ / MMA / Muay Thai or just a good workout? This is the spot.
Start Training in Three Easy Steps.
Come check out our state-of-the-art facility. Get a Free Tour pass today!
Step #1
Pick a Class
We offer dozens of classes to ensure that everyone gets exactly what they want. Pick your class and start your fitness journey with us! If you don't see the type of class you're looking for, just give us a call to see what other programs we can offer you.
Frequently Asked Questions.
Are you Ready
to Get Fit?