Get In Shape with our
Fitness Program
Dan Henderson's Athletic Fitness Center - Fitness Program
Join the best fitness program in Temecula CA
If you're looking for the best fitness program in Temecula CA, then you have come to the right place. At Dan Henderson's Athletic Fitness Center, we are specialists in a variety of fitness programs, activities, and classes, including cardio bags, spinning, yoga, and strengthening and conditioning. All our instructors are extremely qualified, with all of them having backgrounds in professional athletics and coaching. With us, you'll get the best possible classes in a fun and comfortable environment. You can trust us to teach you new skills, improve your self-esteem, and make you fall in love with getting fit.
Fitness Programs we offer for every age.
We offer fitness programs for every age. Whether you are a beginner or an expert, we have something for you. Our fitness center is designed to meet the needs of everyone.
Get in shape with any of our various Fitness Programs in Temecula
At Dan Henderson's Athletic Fitness Center, you don't already need to be in shape to come and join us! Your fitness program level doesn't matter as we ensure that you'll get to increase your fitness, get into shape, and become more confident at a pace you are comfortable with through a specialist fitness program in Temecula CA. With our classes, you'll see the changes in your body as well as feel them in your mind! Come along and see why we are the highest-rated fitness center in the area!
Our World Class
Fitness Coaches.
Strength & Conditioning Instructor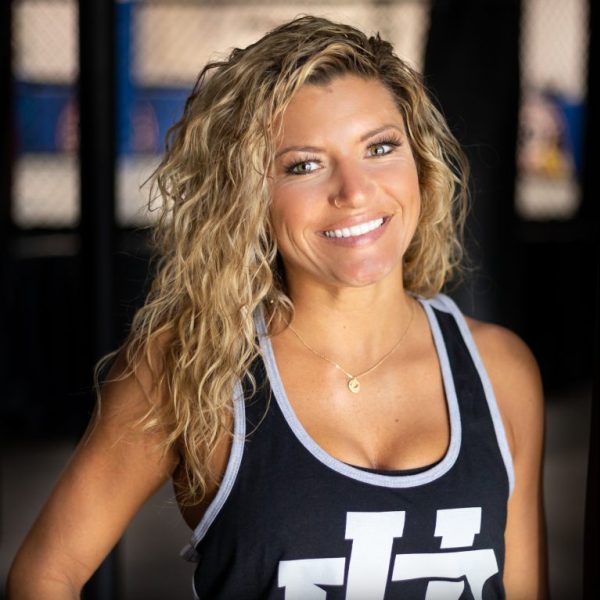 Functional Fitness Instructor
Reviews From Our Fitness Students
Fitness Program In Temecula
Best place to work out at. Such a family friendly place. They have workouts for literally everyone. Your child can be taking his/her class and you at the same time. Everyone is super nice and the trainers actually look like trainers . They all know their stuff and r great @ what they do. I love working out here and can't see myself going else where. Especially since I tried other places.
Fitness Gym In Temecula CA
We love this facility. So many classes offered from all ages. While my kids are in their Mma/Jujitsu classes, I work out in the gym adjacent to the mats. It's the perfect set up. Mama gets her work out in, Kids get to learn and I still can watch them. All of the employees are amazing and nice. Who would want their kid's learning from some of the best in the UFC? Worth every penny.
Very supportive and friendly staff, if you are new to fitness, keep at it, you will reap the rewards and the place and the staff will become like family.. You will then build good new habits and you'll be investing in the most valuable asset you have: YOU
Highly recommending their fitness program to anyone.
Start Training in Three Easy Steps.
Come check out our state-of-the-art facility. Get a Free Tour pass today!
Step #1
Pick a Class
We offer dozens of classes to ensure that everyone gets exactly what they want. Pick your class and start your fitness journey with us! If you don't see the type of class you're looking for, just give us a call to see what other programs we can offer you.
Frequently Asked Questions.
Are you Ready
to Get Fit?